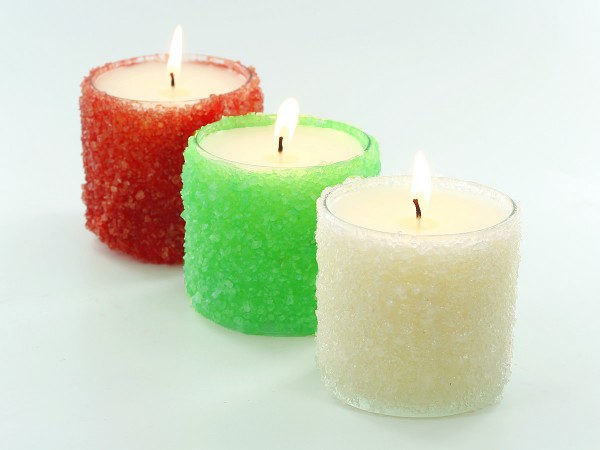 Learn to create your own beautiful, unique rock salt candle holders!
You Will Need:
-Rock Salt (Available at hardware stores and grocery stores)
–Candle Containers (we used Peak's 11.5 oz. Straight Sided Tumblers)
-Mod Podge
–Container Wax
–Wicks
–Pouring Pitcher
–Liquid Bath & Body Colorant or Food Coloring (water based, not gel)
–Fragrance Oil (optional)
-Paint brush
-Ziplock bag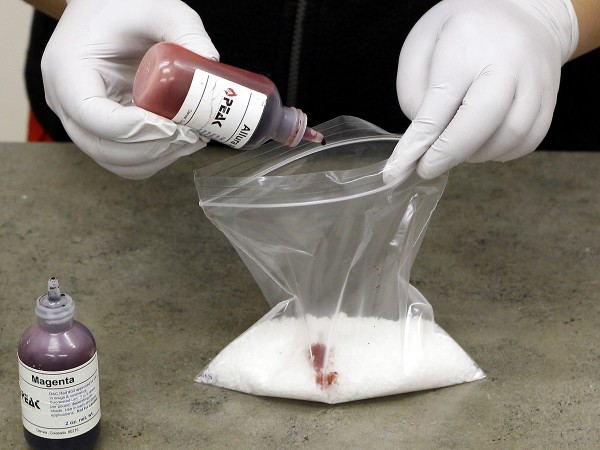 Step 1:
Place some rock salt in a ziplock bag (or any preferred container with lid) and add a few drops of your desired Liquid Bath & Body Colorant. Seal the container and shake it up until the colorant is evenly dispersed. Add more if you want a darker color.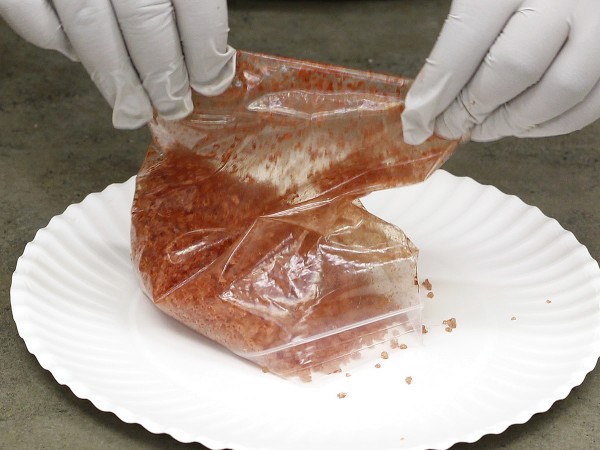 Step 2:
Pour the salt onto a washable or disposable surface (such as a paper plate) and allow to dry. Depending on how much colorant was used, this may take several hours to a full day.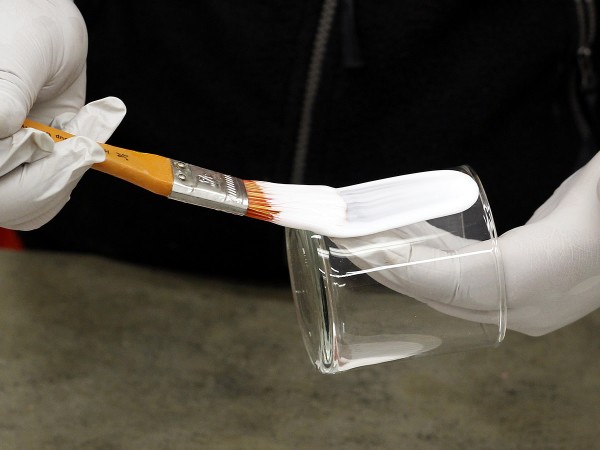 Step 3:
When the salt has dried, use a brush to apply a light coating of Mod Podge on all sides of the container.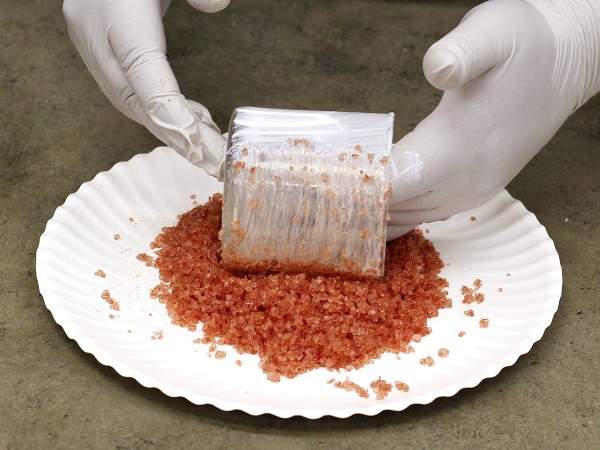 Step 4:
Gently roll the container in the salts. You may need to use your hands to evenly disperse the salt on the outside of the jar, so wear gloves if you don't want to get the adhesive on your hands (Mod Podge washes off with soap and water).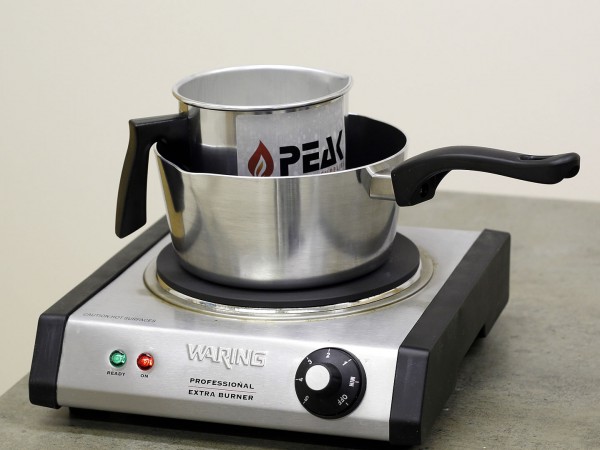 Step 5:
Set the containers on a covered surface to dry. Meanwhile, begin melting your wax using a double boiler.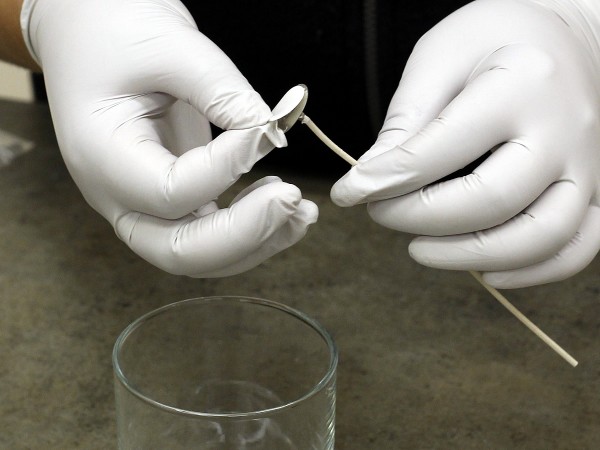 Step 6:
When the containers are dry, attach the wicks to the bottoms of the containers using hot glue or wick stickers.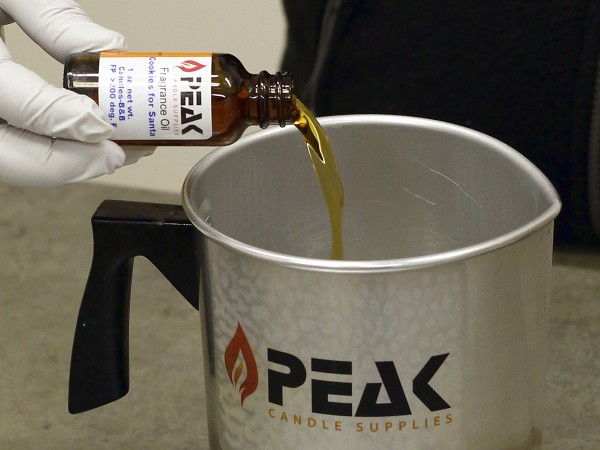 Step 7:
Once the wax is melted, add your desired fragrance and colorant if desired, and mix thoroughly.
Step 8:
Pour the wax into the containers and allow to cool completely. Trim the wicks to approximately ¼" and enjoy!