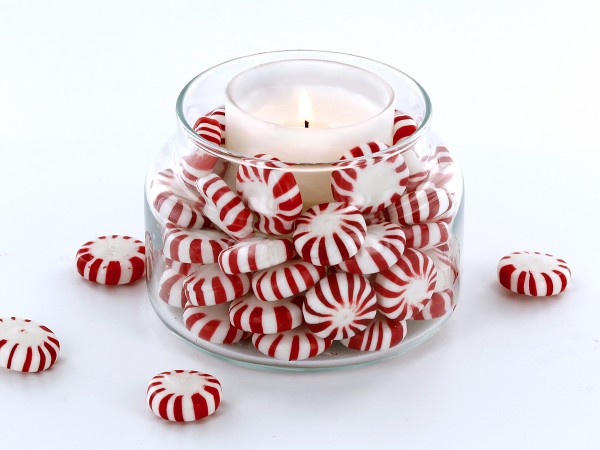 Make this simple Peppermint Candle Holder to add festive décor to your home this season!
You Will Need:
–Container Wax
–Votive Holder
–Votive Wick
–Larger Container (We used the 8 oz Colonial Jar)
-Peppermint Candies
–Fragrance Oil (Optional)
–Candle Dye (Optional)
–Pouring Pitcher
–Scale (Recommended)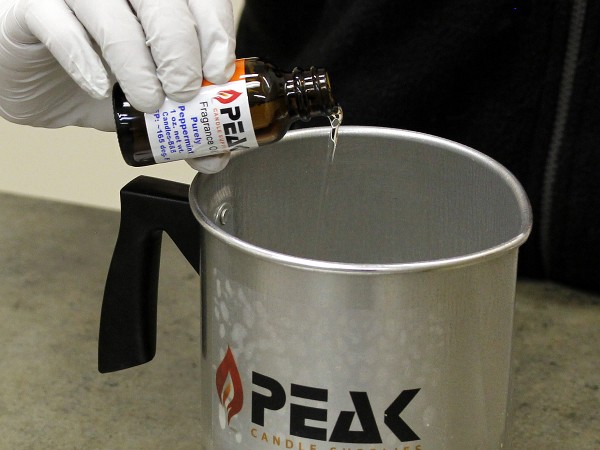 Step 1:
Melt your container wax in a double boiler and prepare your votive mold. When the wax is melted, add your fragrance and dye, if desired, and mix thoroughly. (We used Purely Peppermint Fragrance Oil and opted to leave the candle plain white).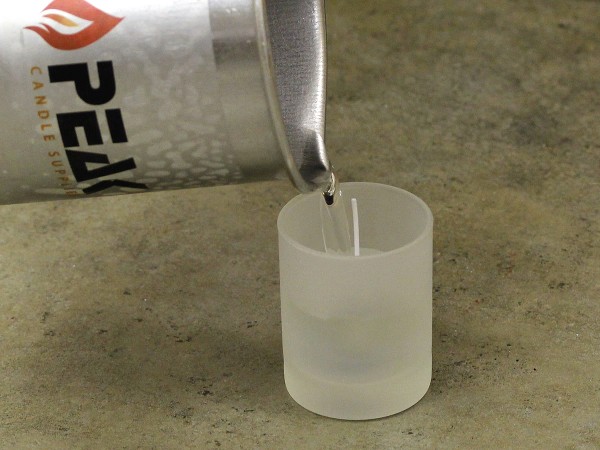 Step 2:
Carefully pour your wax into the votive holder, almost to the top and allow to cool.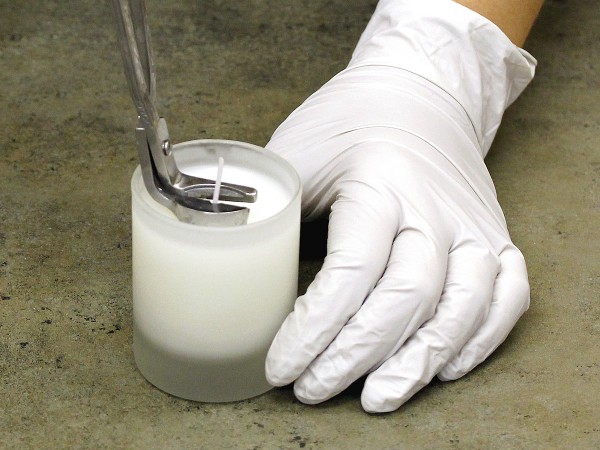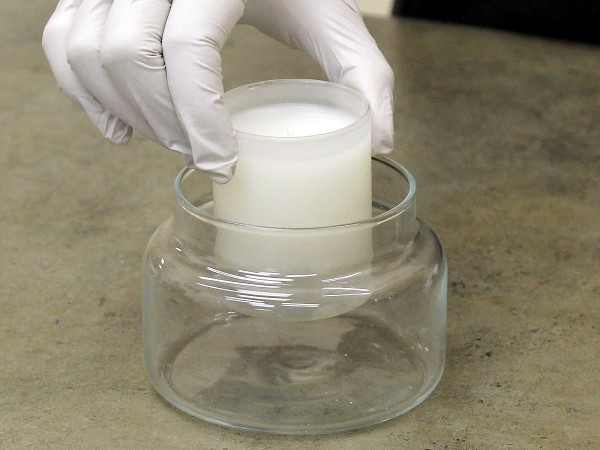 Step 3:
Once the wax is completely cool, trim your wick to about ¼" and place the candle inside of the larger container.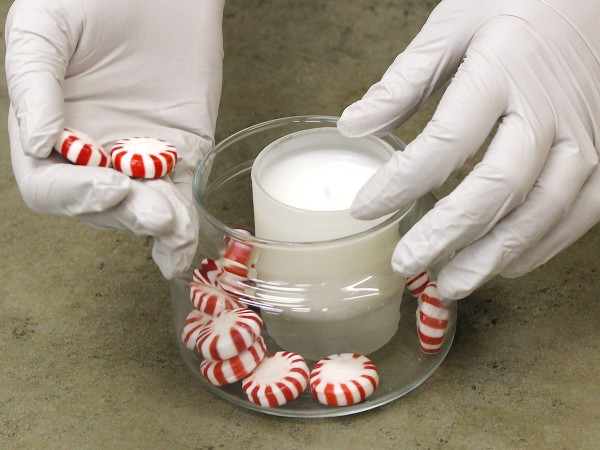 Step 4:
Place the peppermint candies into the larger container surrounding the smaller candle, arranging the candies as desired. Enjoy! This makes a gorgeous centerpiece or holiday gift!