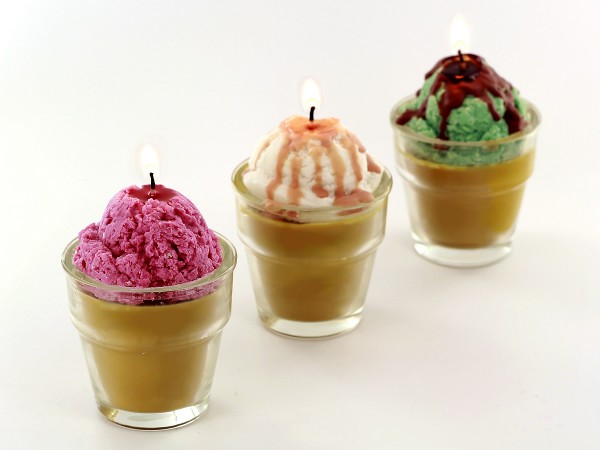 These adorable ice cream cone candles look good enough to eat!
You Will Need:
–Flower Pot Votive Holders
–Soy Wax
–Pre-Tabbed Wicks
-Ice Cream Scoop
-Whisk
-Wax Paper
–Wick Pin
–Golden Honey Liquid Candle Dye
–Other candle colorant (for the ice cream – optional)
–Fragrance Oil (optional)
–Wick Stickers or Hot Glue
–Scale (Recommended)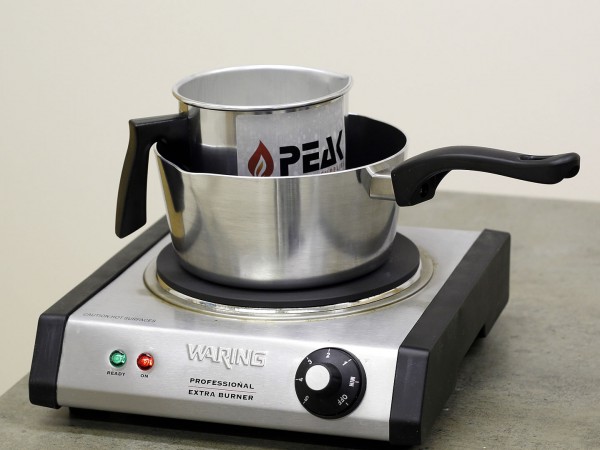 Step 1:
Melt some wax in a double boiler. Measure enough to fill however many of the 4 oz. votive holders you wish to make.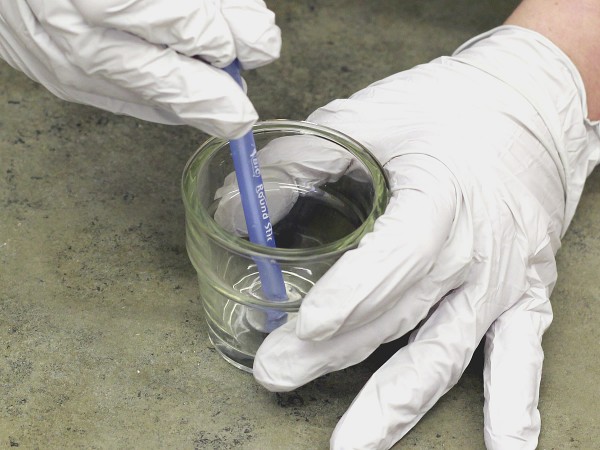 Step 2:
Wick your containers using wick stickers or hot glue.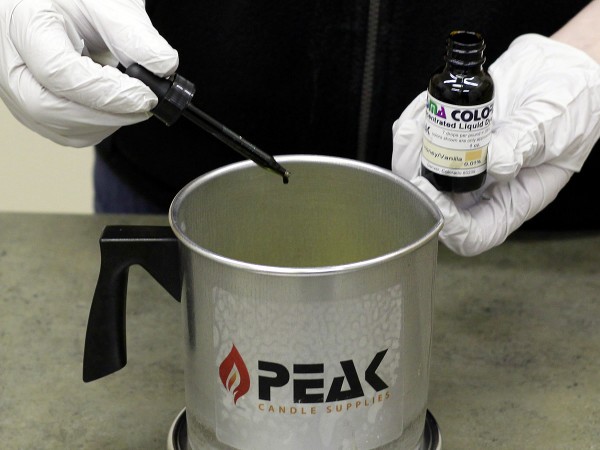 Step 3:
When the wax is melted, add your desired fragrance (French Vanilla makes a great scent for the "cone") and a few drops of Golden Honey Liquid Dye and mix thoroughly.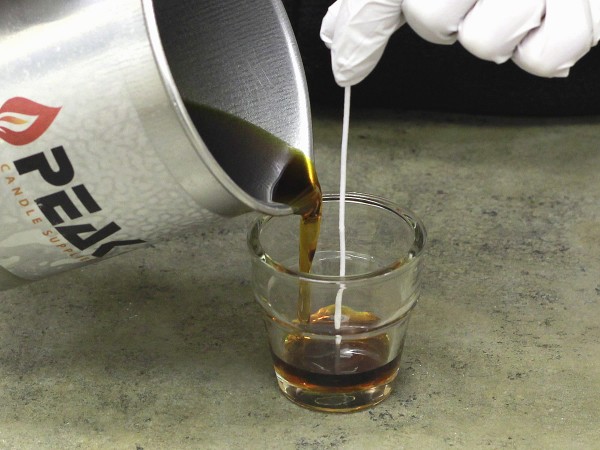 Step 4:
Pour the wax into the containers to just below the lip of the jars. Secure the wick at the top with a wick holder bar or skewer if desired. Allow to cool while melting some more wax for the ice cream part of the candle.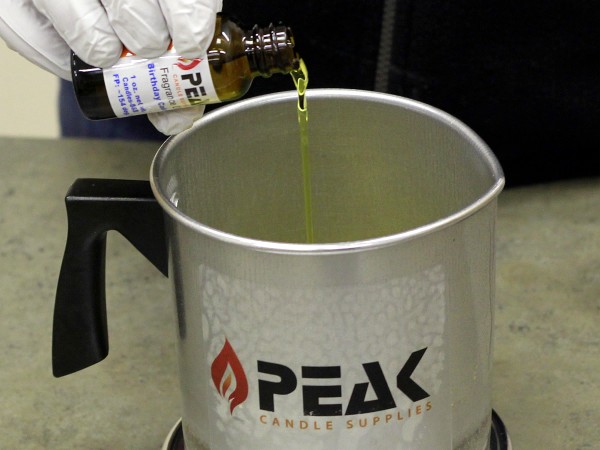 Step 5:
When the wax is melted, add your desired fragrance and color (or leave white for a vanilla ice cream) and mix thoroughly. We used Mint Chocolate Chip, Berrylicious, and Birthday Cake!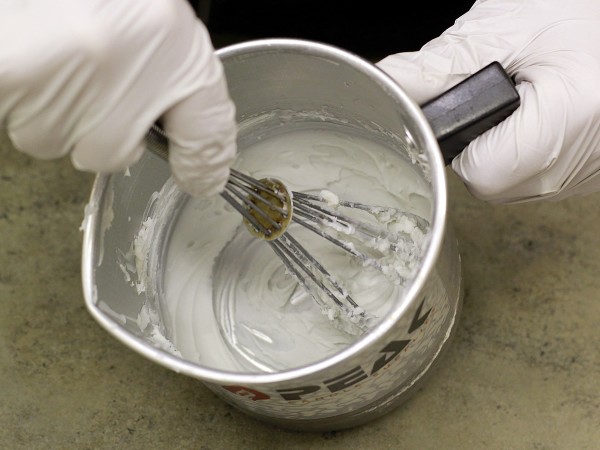 Step 6:
Remove the wax from the heat and whisk it occasionally as it cools. Tip: You can experiment with different waxes besides soy to achieve different textures for your ice cream. With most waxes, it helps to allow the wax to cool from time to time between intervals of whisking, rather than continually whisking. This allows the wax to clump up a bit rather than having a softer, more frosting-like texture.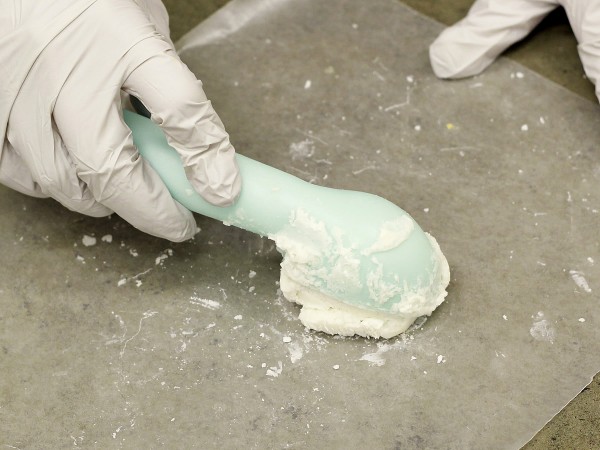 Step 7:
When you are satisfied with the texture of your wax, use an ice cream scoop and plop the wax onto some wax paper to cool completely. Tip: Spray the scoop with silicone spray or unflavored cooking spray beforehand to help the wax release.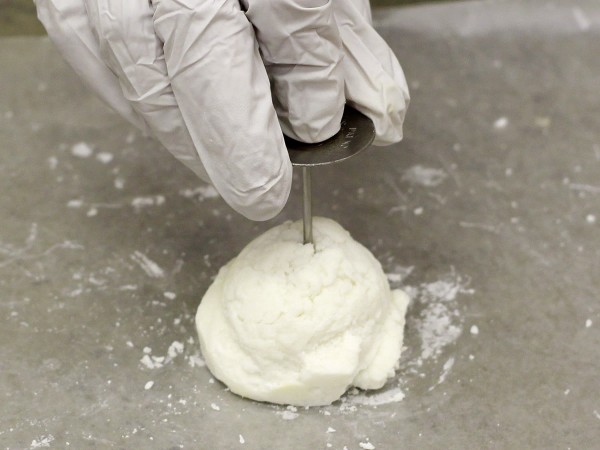 Step 8:
While the ice cream wax is cooling, use a wick pin or skewer to poke a hole through the center for the wick.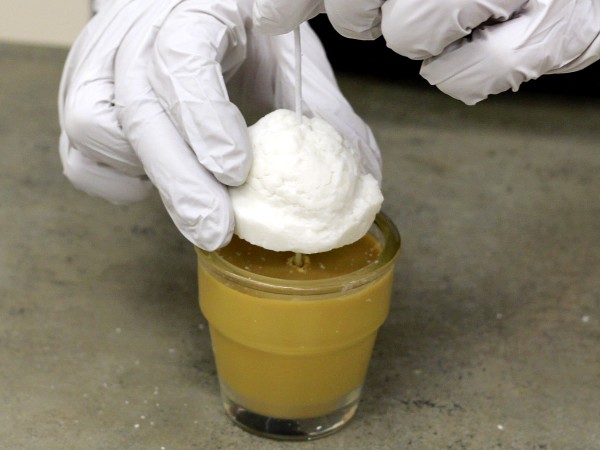 Step 9:
When the wax has cooled completely, gently place the ice cream on top of the "cone" part of the candle, threading the wick through the hole.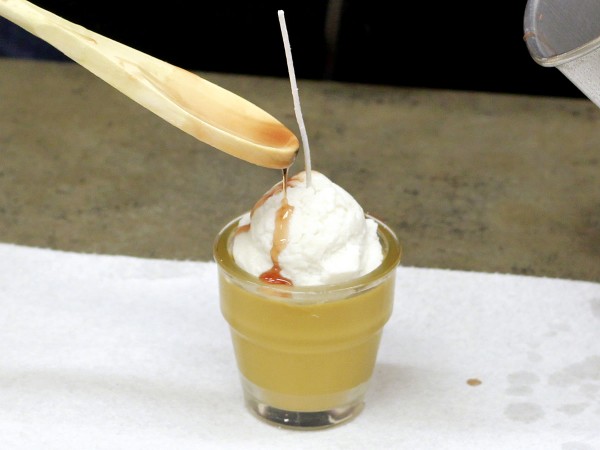 Step 10 (Optional):
If you have some leftover wax, you can melt it and add some brown, golden honey, or red dye and whisk until it reaches a thick, syrup-y texture. Then drizzle over the top of the ice cream like chocolate, caramel, or strawberry syrup!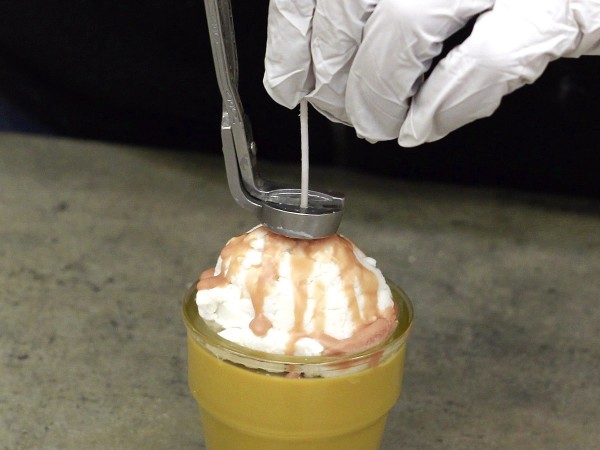 Step 11:
Trim the wick, and shave off any excess wax on the sides so that it fits inside the edges of the votive holder. Enjoy!