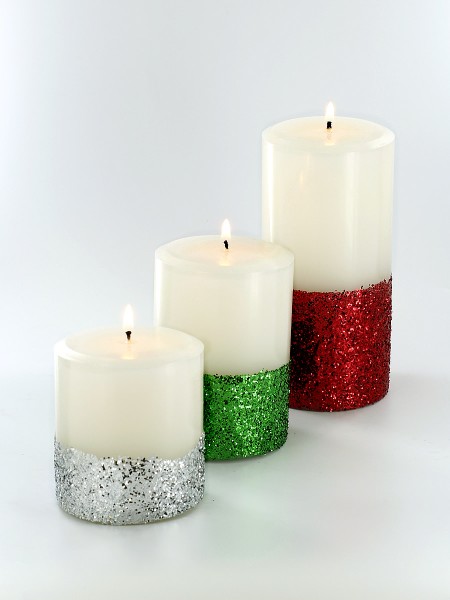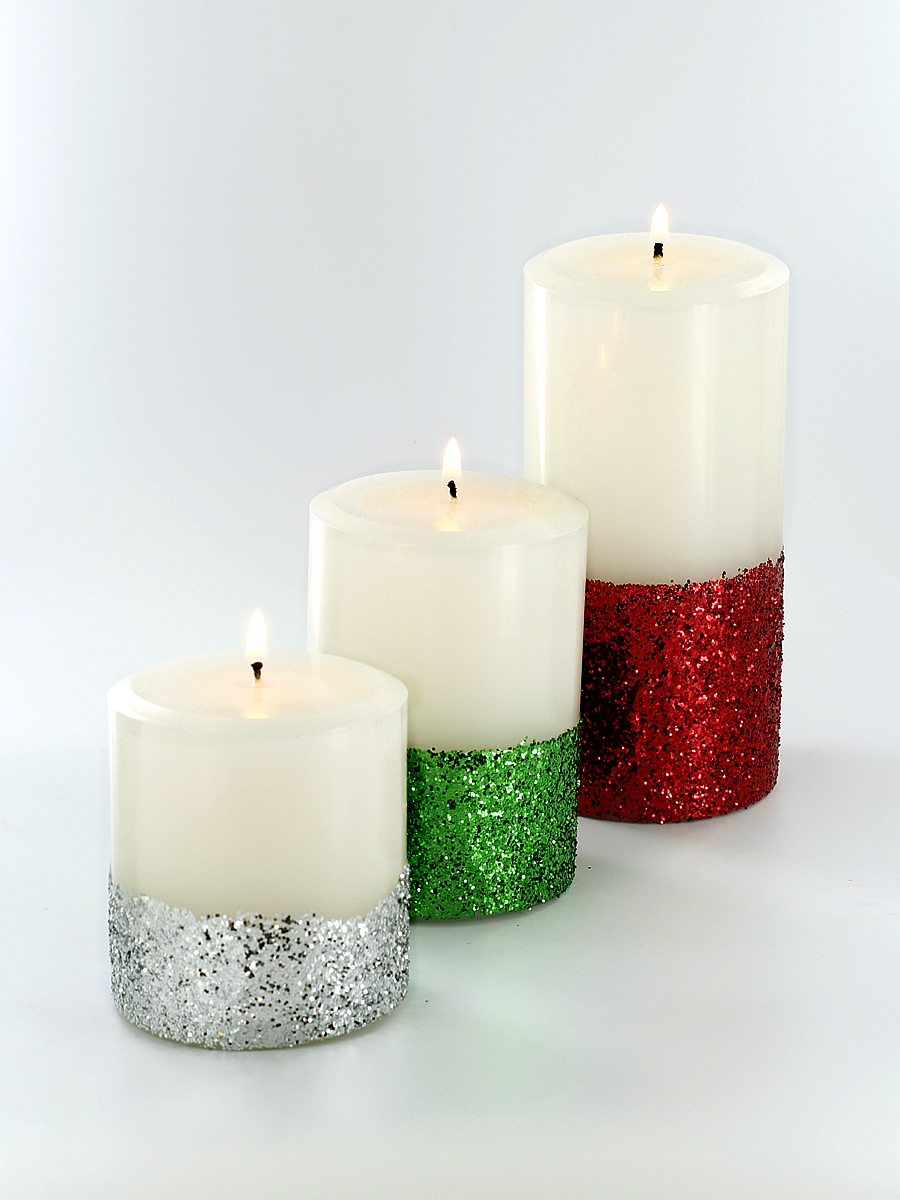 Learn how easy it is to make gorgeous holiday glitter pillar candles!
You Will Need:
–Pillar Wax
–Pillar Mold
–Pouring Pitcher
–Fragrance Oil (optional)
-Glitter
-Mod Podge
-Tape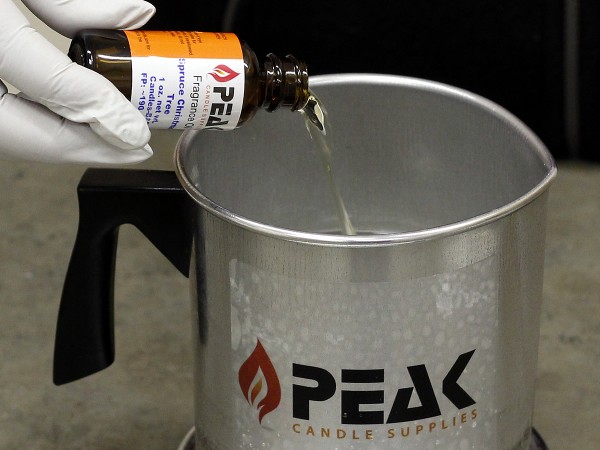 Step 1:
Melt your pillar wax in a double boiler. Prepare your pillar mold with wick, wick screw, and mold sealer. If you are not familiar with making pillar candles, check out our step-by-step tutorial. When the wax has reached the proper temperature, add your fragrance, if desired, and mix thoroughly. You can add color, but it is not necessary. Pour the wax into the mold and allow to cool.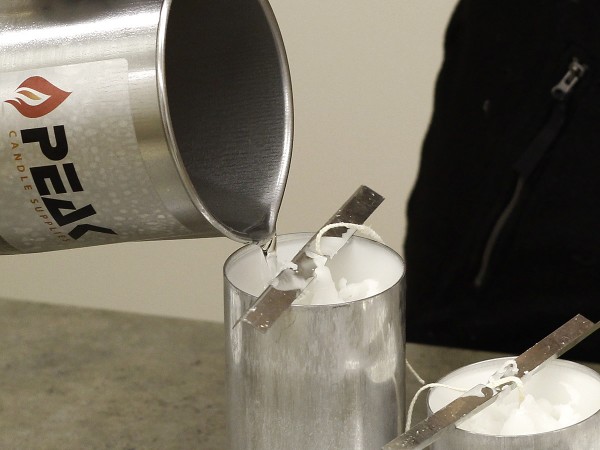 Step 2:
Poke relief holes in the wax during the cooling process. When the wax has cooled, re-melt the leftover wax and fill in the sink holes. Allow to cool completely, and remove the candle from the mold.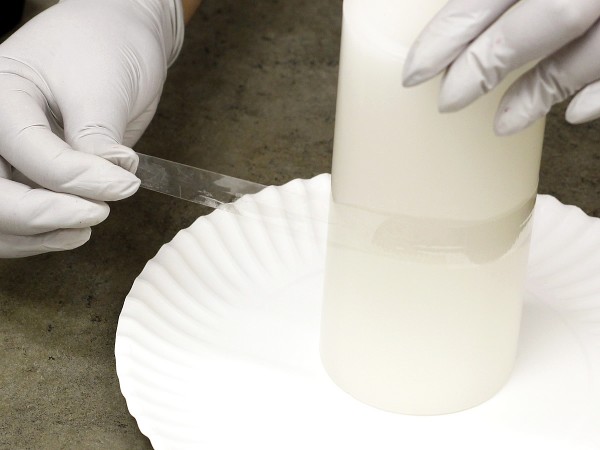 Step 3:
Wrap a strip of tape around the candle where you want the line of glitter to be.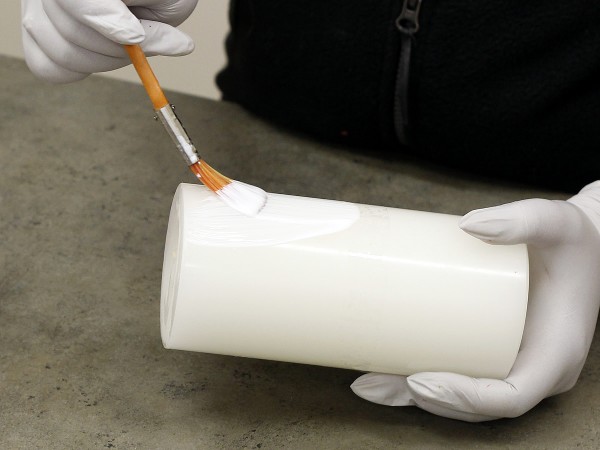 Step 4:
Coat the entire area below the tape with a thin layer of Mod Podge.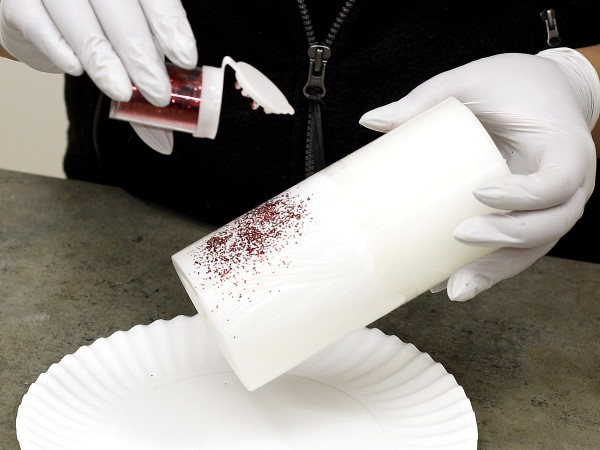 Step 5:
Hold the candle over a plate or newspaper to catch the glitter, and cover the entire Mod Podge area with glitter. When satisfied with the amount of glitter, set the candle aside to dry completely. Tip: Play around with different colors for gorgeous décor for any holiday!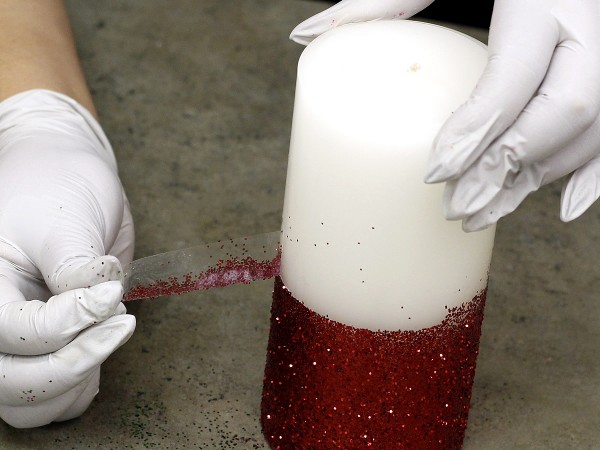 Step 6:
Carefully remove the tape from the candle and dust off any stray specks of glitter. Trim the wick to 1/4" and enjoy your beautiful candle!