Bath & Body Tutorials: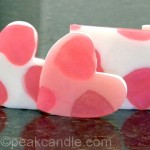 Cookie Cutter Soaps: Tired of the same old soap molds? Get creative with cookie cutters!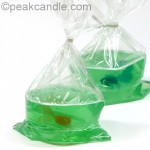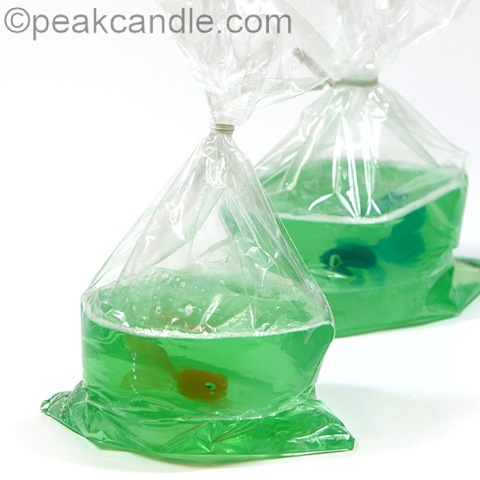 Fish-in-a-Bag Soaps: These adorable novelty soaps will get the kids to actually want to take a bath!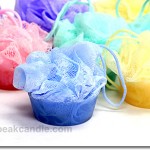 Flowering Loofa Soaps: This easy soap making project describes how to make these attractive Flowering Loofa Soaps.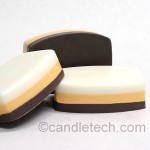 Layered Soaps: Learn how to make these cute Melt & Pour layered soaps in just a few easy steps!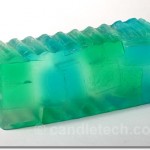 Melt and Pour Chunk Soaps: Step-by-step instructions for Melt & Pour Chunk Soaps.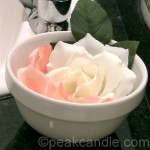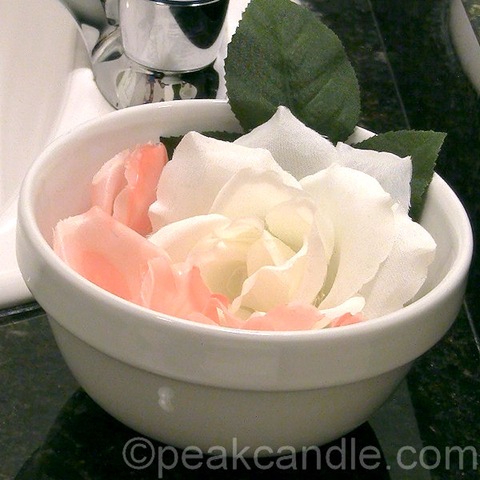 Single-Use Flower Petal Soaps: Learn to make some pretty single-use soaps for your guests!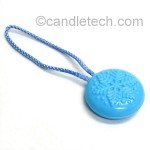 Soap on a Rope: Never drop your soap with these handy and cute soaps!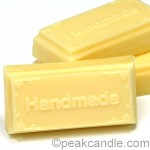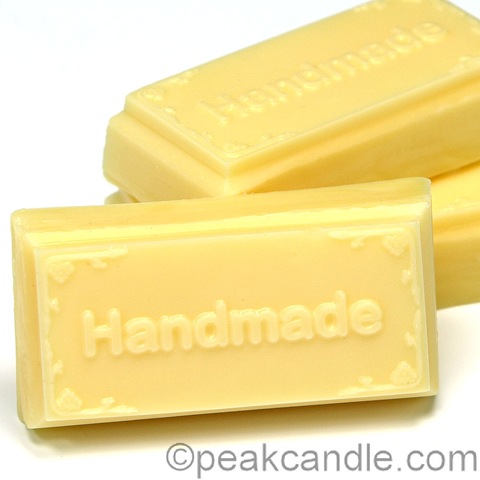 Summer Lotion Bars: Fun, simple, and practical, these lotion bars make a great summer project.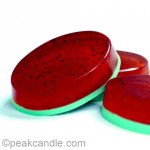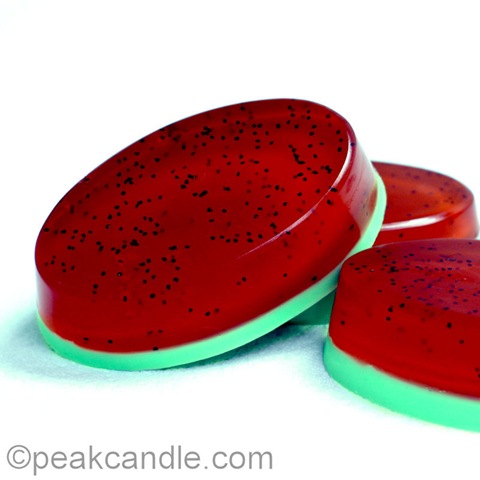 Watermelon Soaps: Cute, functional, summertime soaps!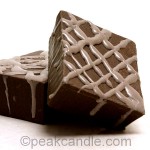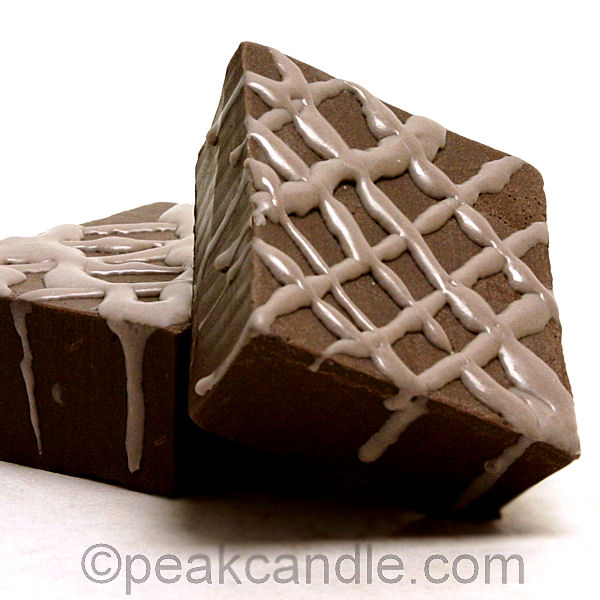 Yummy Fudge Soaps: Enjoy the look and smell of freshly made fudge, without the calories!