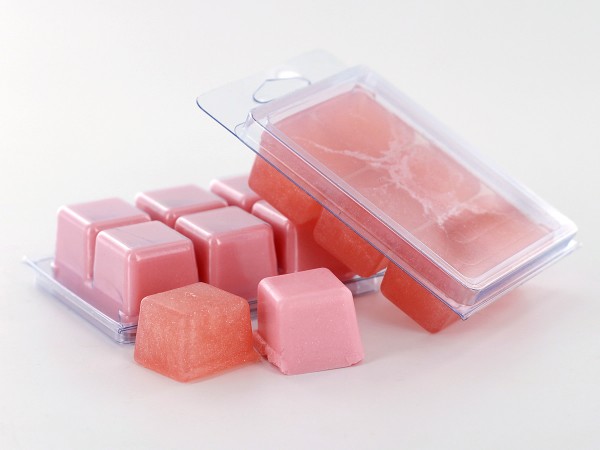 Have you ever found yourself in a restroom with no soap to wash your hands? These easy, homemade travel soaps are the answer to this problem!
You Will Need:
–Melt & Pour Soap Base
–Break-Away Tart Molds
–Bath & Body Safe Fragrance Oil (optional)
–Bath & Body Colorant (optional)
-Microwave Safe Pouring Container
–Thermometer
–Scale (recommended)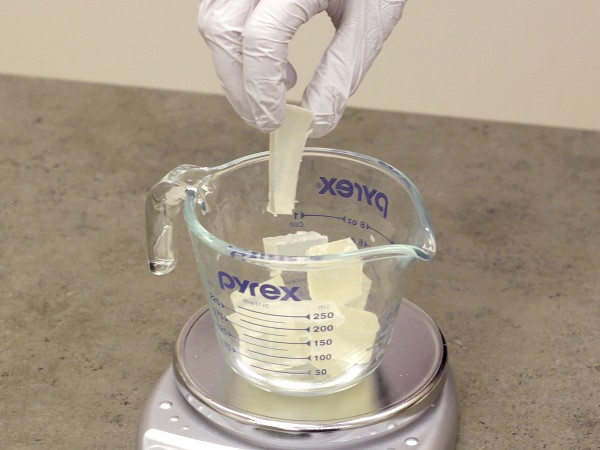 Step 1:
Cut your soap base into chunks and melt in the microwave for 30-second increments until fully melted.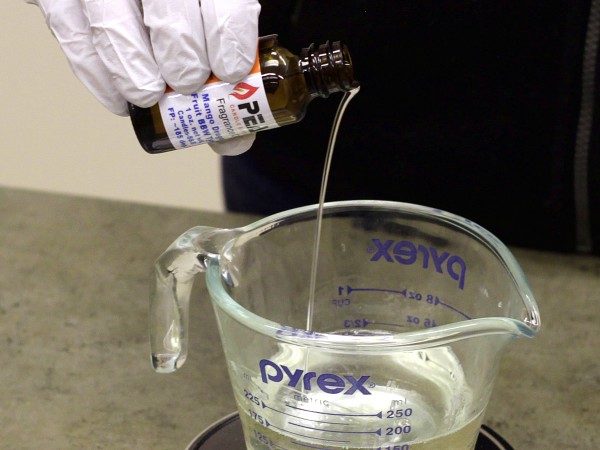 Step 2:
Add your fragrance oil if desired and mix thoroughly. Recommended usage is about ¼ to ½ ounce of fragrance oil per pound of soap base.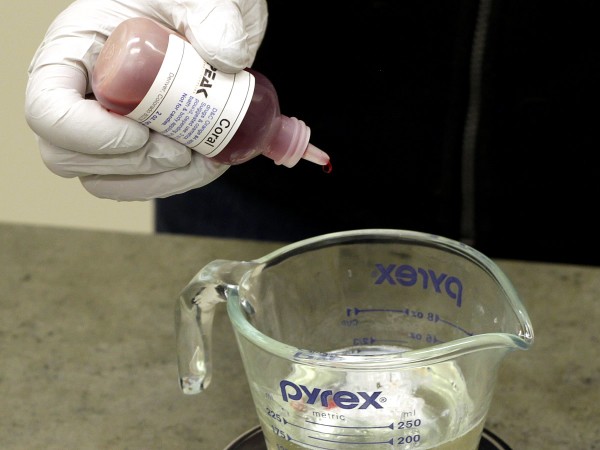 Step 3:
Add your colorant if desired and mix thoroughly.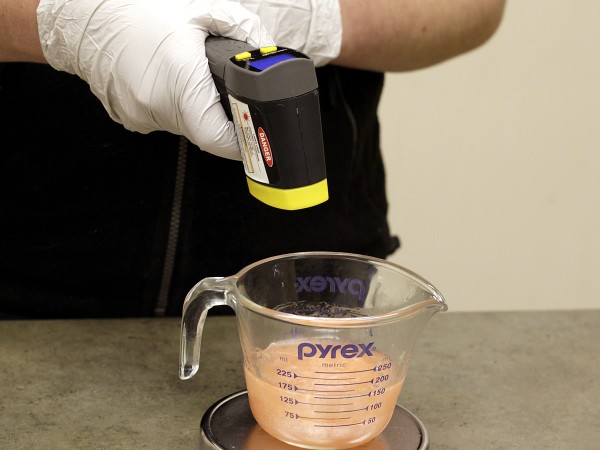 Step 4:
Monitor the temperature of your soap base, stirring occasionally, until the soap has reached a temperature of about 130-140 degrees F. It is important to pour below 140 degrees F. or the heat can melt or even warp the plastic molds.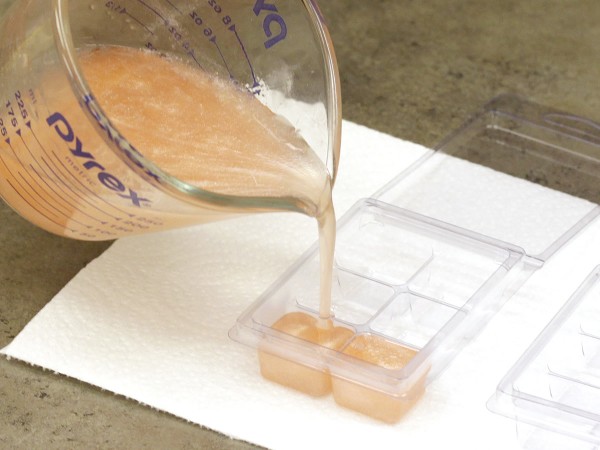 Step 5:
When the soap is at the appropriate temperature, carefully pour into the tart molds and allow to cool completely.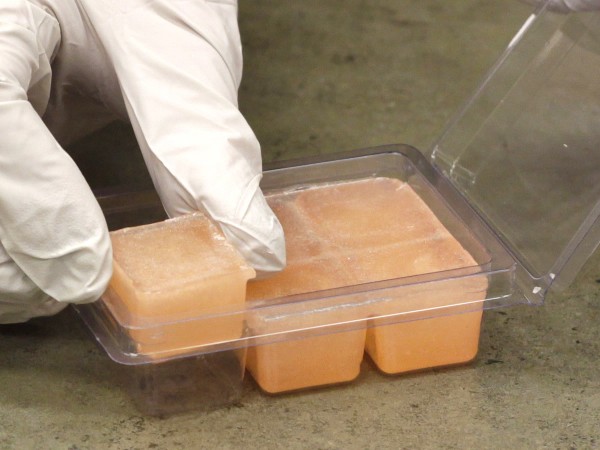 Step 6:
Store the soap in a purse or bag with the lid closed. When ready to use, pop out of the mold and break off a piece to use. To re-use each piece, dry it off and place back inside of its cavity.