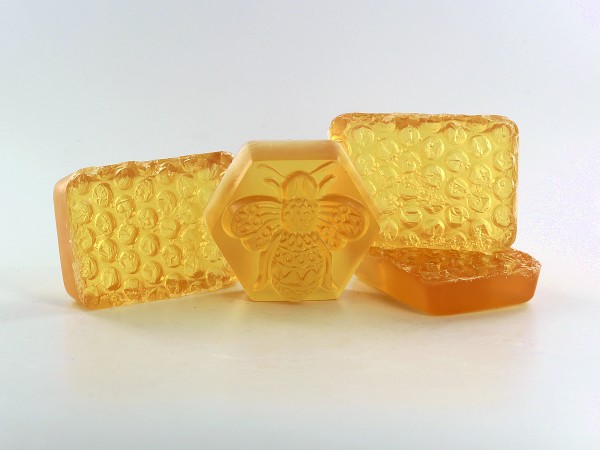 We are buzzing with excitement over these cute honeycomb soaps!
You Will Need:
–Honey Melt & Pour Soap Base (or your choice of base)
–Rectangle Soap Mold
-Bubble Wrap
–Bath & Body Safe Fragrance Oil (such as Wild Mountain Honey)
–Coral and/or Tartrazine Liquid Colorant (optional)
-Microwave Safe Pouring Container
-Scissors
–Scale (recommended)
–Filigree Bee Soap Mold (optional)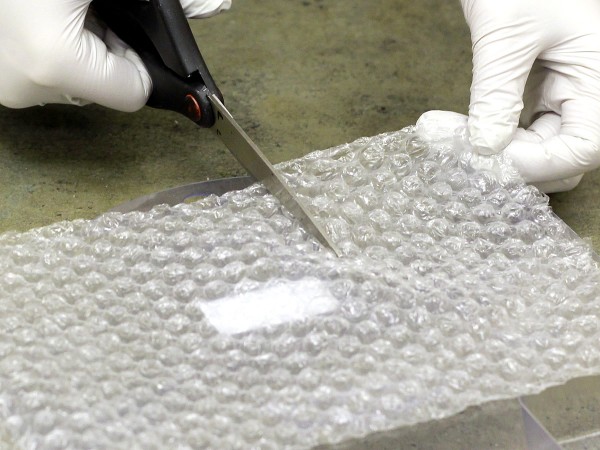 Step 1:
Cut your bubble wrap into rectangles to fit into the Rectangle Soap Mold.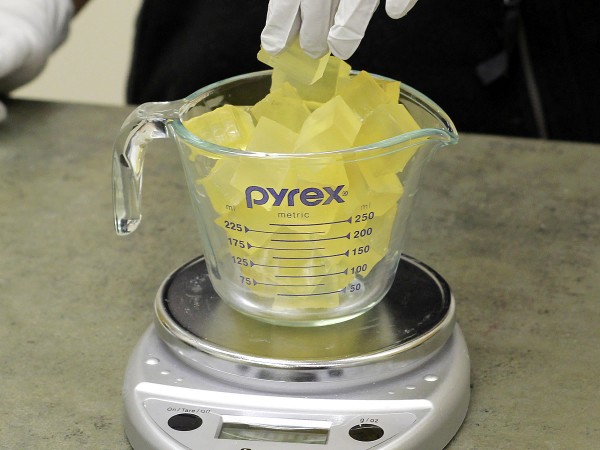 Step 2:
Cut your soap base into chunks and melt in the microwave in 30-second increments until fully melted.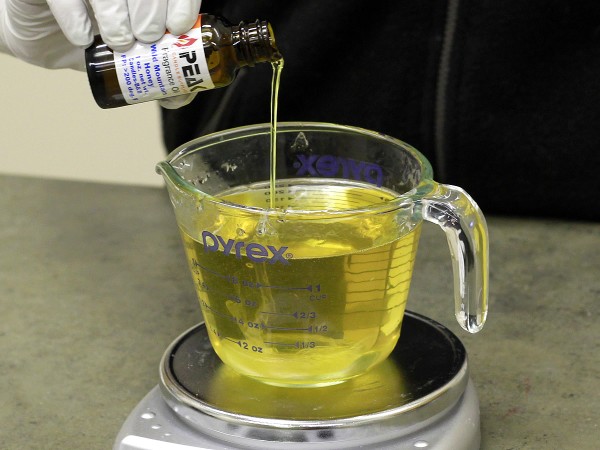 Step 3:
Add your fragrance oil, if desired, and mix thoroughly. Tip: You can add a few drops of Coral Liquid B&B Colorant to achieve a deeper honey color. If you are using a clear or white base, try adding some Tartrazine, too.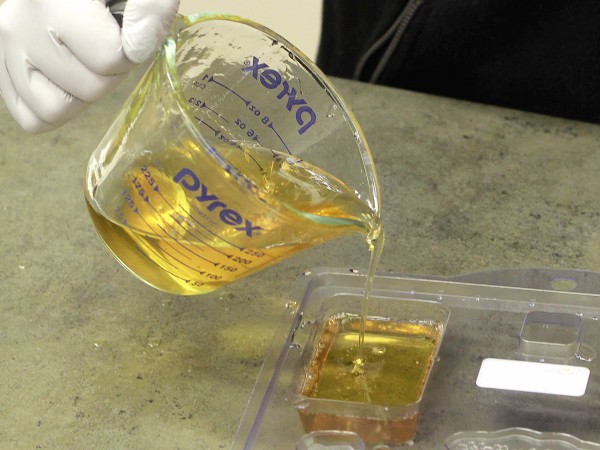 Step 4:
Pour the soap into the rectangle molds, leaving a little bit of space at the top. Pour some extra soap into the Filigree Bee Soap Mold if you wish, to make a matching set!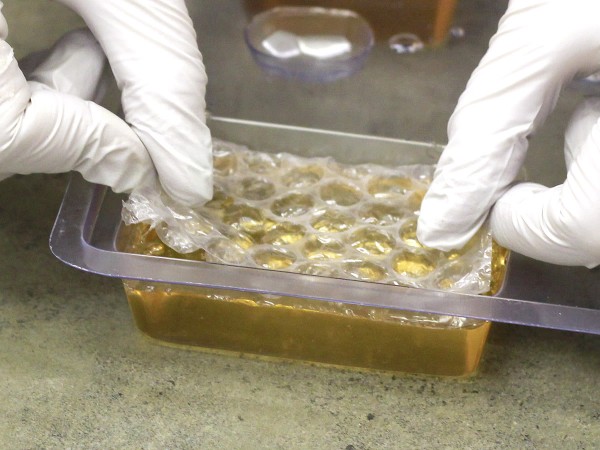 Step 5:
Gently place the bubble wrap on top of the soap (immediately, before the soap begins to solidify) with the bubbles facing down. Press down lightly on the back of the bubble wrap so that the bubbles are slightly embedded into the soap. Allow to cool completely.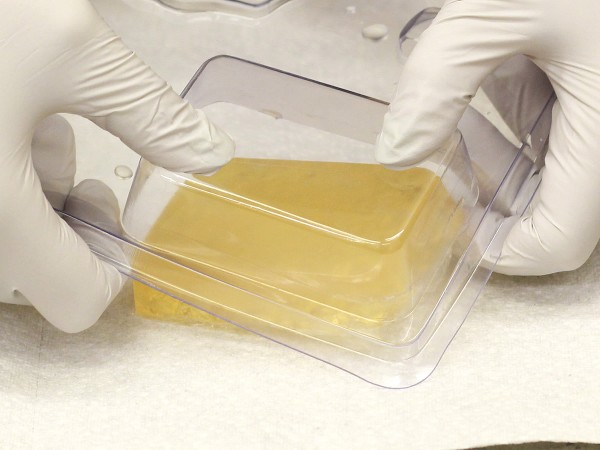 Step 6:
Remove the soaps from the molds by pressing down on the back of the mold with your thumbs. If you have trouble removing them, try placing them in the refrigerator for 10-15 minutes and try again.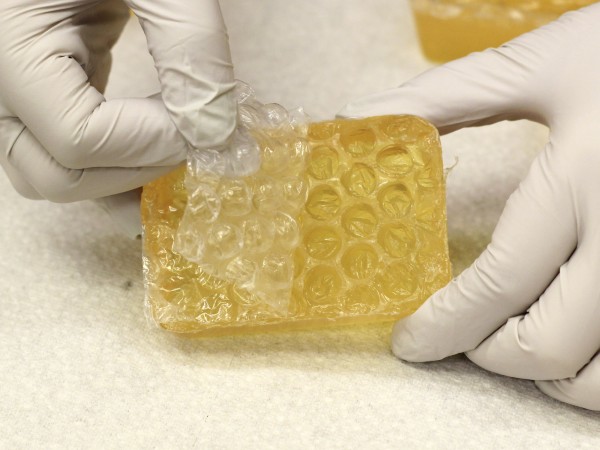 Step 7:
Carefully peel back the bubble wrap to completely remove it from the soap. Enjoy!